LifeLong Photography Studio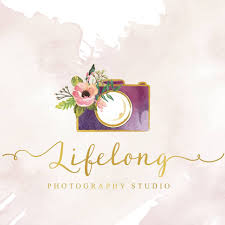 Anything you'd like to share about your experience working with a pet in a wedding?
Having pets at weddings makes the day so much more fun! The Fairytail weddings team also makes it easy :)
Tell us a little bit about your pet(s)!
Buffy has two quirky Boston Terriers, Lucy and Lenny. Gabrielle has a little rescue named Charlotte and she is the studio princess. Jorge has the chillest cat named Fey. And Emily has several adorable kitties that she loves more than anything, including their youngest rescue kitty who only has 3 legs!
Why do you love when couples choose to incorporate their pets in their wedding day?
Our fur babies are part of the family! It's important to bring things that are important to you into an important day :) It makes the experience for guest more personal since they are getting a peek into the couple's lives at pet parents. Plus! Pups love you no matter what is happening! On a stressful wedding day it can be a great comfort!


What areas do you service?
All of the Tampa Bay Area is our usual stomping grounds but we have done work all over the globe :)


What's your IG handle?
@lifelongphotographystudio
More happy tails you might enjoy: